Seeing Ace the 18 y.o. piggy twink from Ace's Bedroom fuck and get fucked (all bareback) makes me wonder how long he'll stay neg (assuming he's neg)... With all his tattoos and piercings he's definitely got a "bad boy" image, but some of the kids he fucks (as always, I mean "kid", "boy", etc. to be 18+) are innocent, boy next door types. There's definitely a subtext of breeding (with a capital 'b') going on... Ace is taking loads in his ass, giving loads up the asses of young twinks - you do the math of where that's going...
This isn't just your standard twink bareback site. This is a real bad boy teen breeding other teens and getting bred himself... It's really pretty hot when you think about it (not to mention being hot visually)...
In this scene the bottom is someone Ace has fucked before. Previously the guy had a bit of a faux hawk hair cut. This time he looks more average kid next door. But he came back for more cum - and Ace gives it to him - deep up his sweet little boi cunt...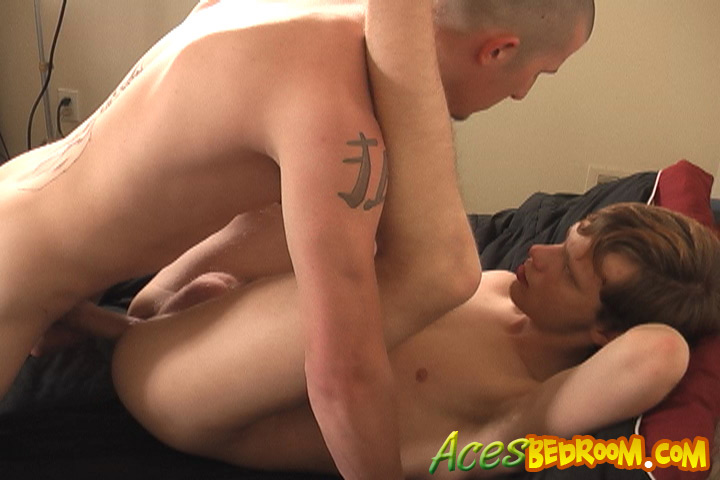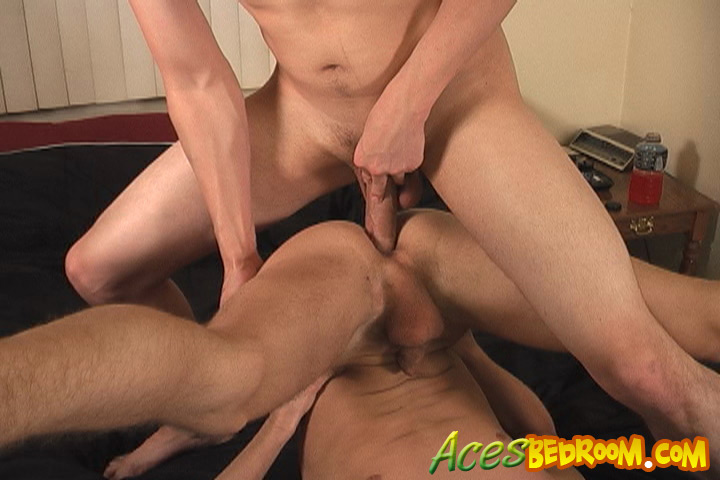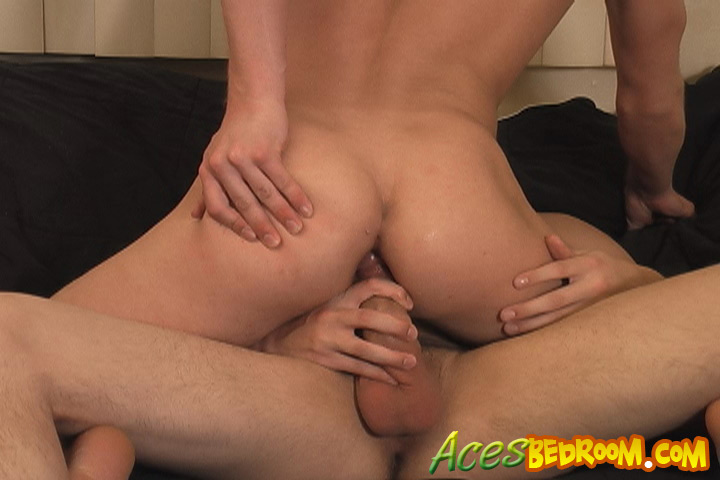 So check out Ace's Bedroom - it's a good site with hot young guys who love to fuck raw...
See more of Ace's sex life on AcesBedroom.com
18 U.S.C 2257 Record-Keeping Requirements Compliance Statement