About the only good part of condoms is that you don't get shit on your dick. So it's really important for bareback bottoms to clean themselves out before taking raw dick. Here are some pics of a young latin kid from BoyFetish.com who does exactly that. He starts by pissing on himself, and then you see him squirting water out of his ass. He's a bit 'dirty' so if you don't like scat, don't spend much time on the last pic...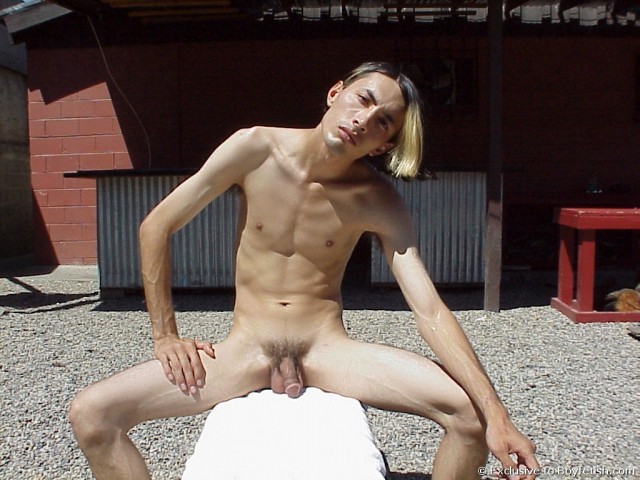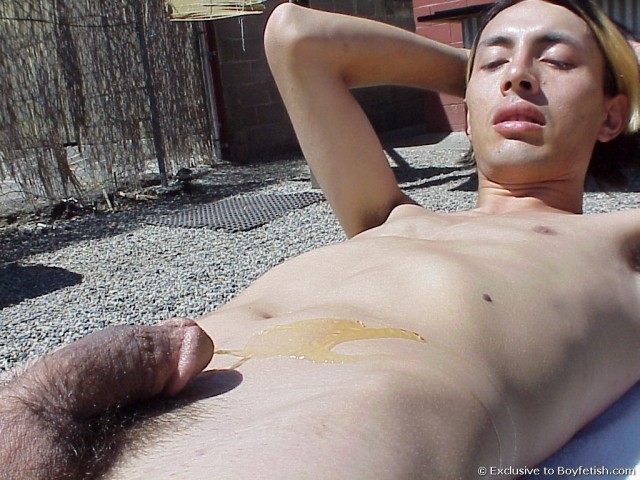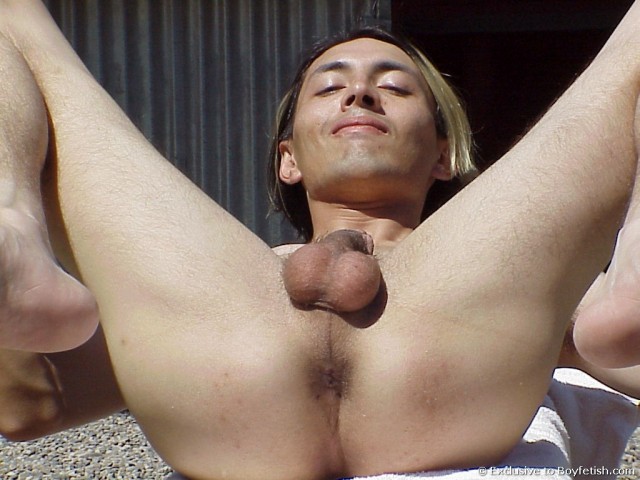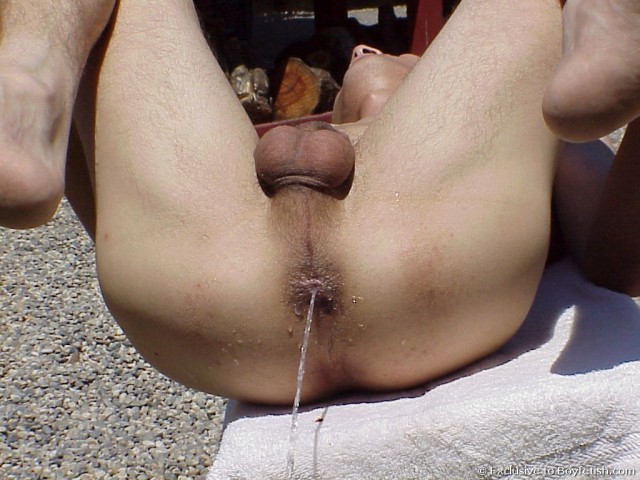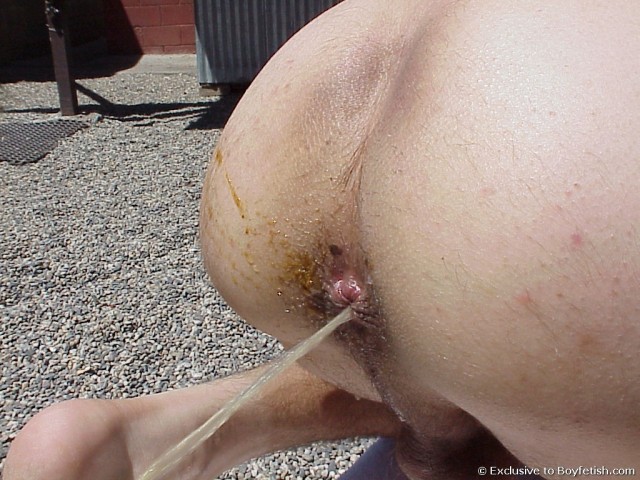 See all the pics from this scene...
Like seeing boys doing raunchy shit? Check out Boy Fetish.
View the full scene on BoyFetish.com
18 U.S.C 2257 Record-Keeping Requirements Compliance Statement