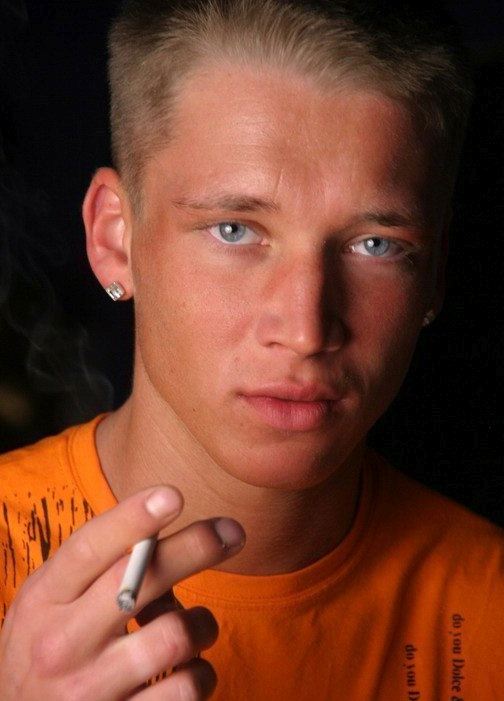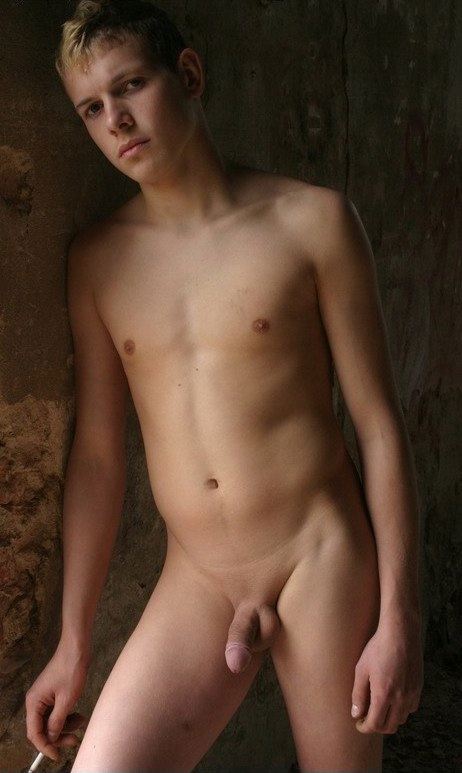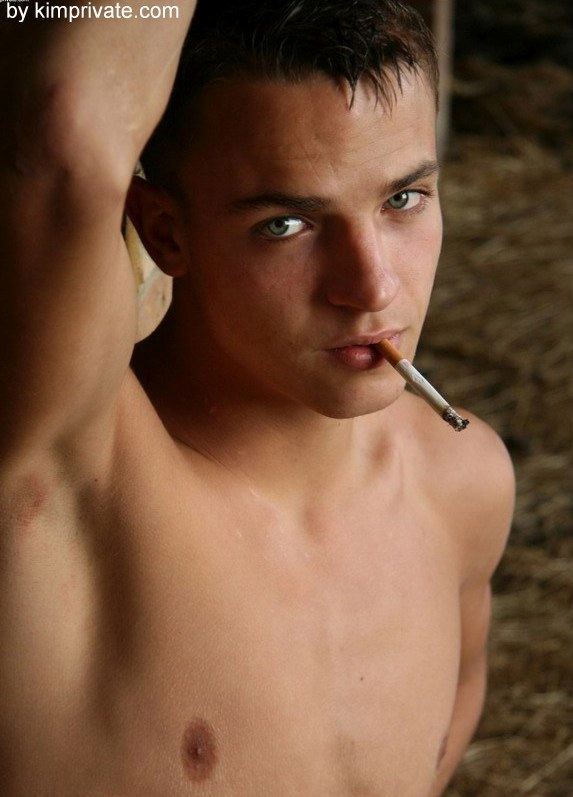 Been looking at the (exquisite) pics from KimPrivate.com and seeing a small theme going on... That's right smoking and teens... So just thought I'd remind everyone that if you're worried about HIV, you should be more worried about smoking - 'cause you're 5 times more likely to die from smoking than HIV/AIDS...
The smoking on Kim Private isn't nearly as dominate a theme as it is on Boys-Smoking.com, but it's still there. Pretty sure they shoot in Europe, which might explain it in part since Europeans tend to smoke more than Americans...
Anway, if you're looking for a good site for twinks/bois, check out KimPrivate.com - it's got some really adorable twinks on it and the production/artistic quality is first-rate, and as you can tell from the 2nd pic, they've sorta got a fetish for young looking guys with hairless pubes (even if they have to shave an 18 y.o. to achieve the look)...
See More Hot Young Guys @ KimPrivate.com

18 U.S.C 2257 Record-Keeping Requirements Compliance Statement